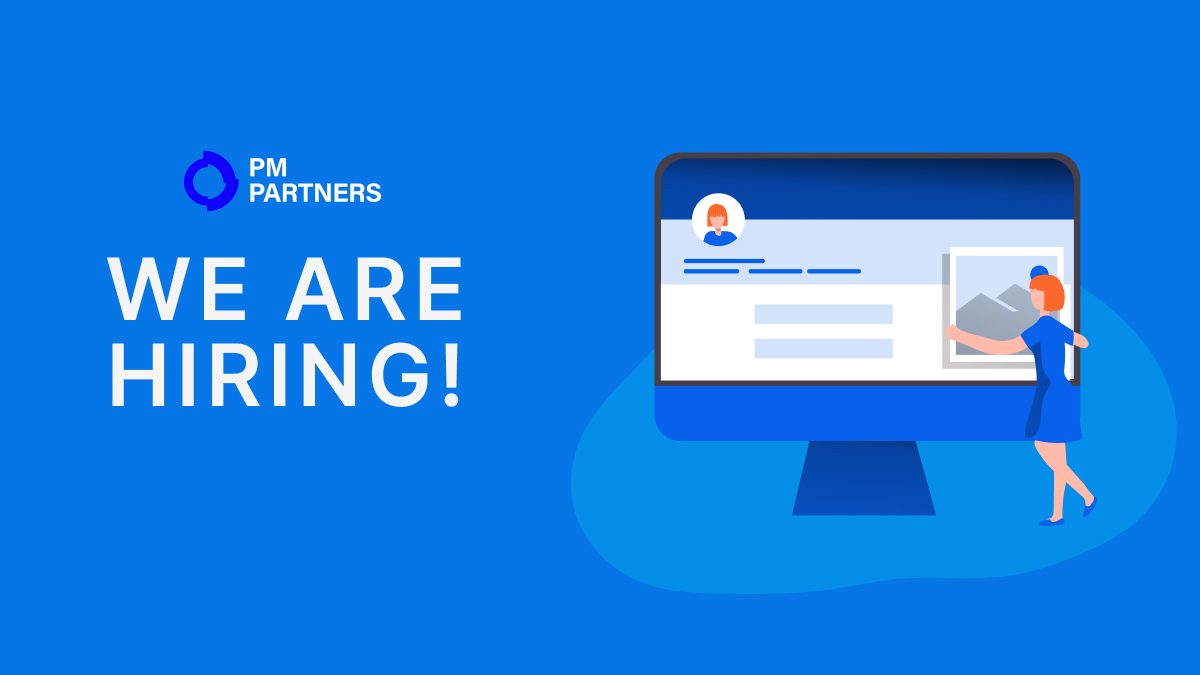 PMP Group is hiring Junior IT Recruiter!

PMP Group is hiring a pro-active Junior IT Recruiter!
We are looking for a responsible, active IT recruiter who understands all the complexity of the IT market today and has enough drive to conquer this peak!
What we expect from you:
Work experience in a similar position from 1 year
Experience working with IT positions
Experience interacting with active and passive candidates using various search methods
Knowledge of basic candidate search tools
Ability to prioritize, multitask and remain flexible
English – Intermediate or higher (written and spoken).
Ability to politely communicate with candidates and build a network
Knowledge of all popular modern search sources
Management and closing of vacancies of various complexity: technical, non-technical
Knowledge and experience in conducting competency interviews and other candidate assessment techniques
Team Player
Desirable: you might have basic knowledge of IT terms (programming languages/frameworks/their applications).
Duties & Responsibilities:
Close cooperation with recruiting members
Work with active and passive candidates: CV screening, pre-screening, organization of Recruitment and technical interviews
Ability to build relationships with candidates, maintain contact with potential candidates
Work with job sites, social networks and specialized forums
Maintaining the internal database of candidates
Initial assessment of resumes and conducting interviews with candidates
Reporting on the personnel selection process
Market analysis
Analyze vacancies, create search queries, search for relevant candidates. You will also have the opportunity to use our developed database and all tools for automating work
Learn and develop professionally in recruitment
Self-organized and polite personality and sincerely believe that you love people, different people).
You know how to clearly, concisely and competently express your thoughts both during a conversation and in writing
Love and actively use social networks (LinkedIn, Facebook, etc.)
Engage in self-education, read recruiting forums/groups/literature and know thought leaders in our segment
You have a wonderful habit of finishing what you start and don't stop halfway
If you think, you will be a good fit for this role, please drop us your CV in the form below or simply forward in to HR@pmpartners.team
We look forward to hearing from you and welcoming you to our team!