OUR SERVICES
WEB • MOBILE • BLOCKCHAIN
PRODUCT SOFTWARE DEVELOPMENT
advisory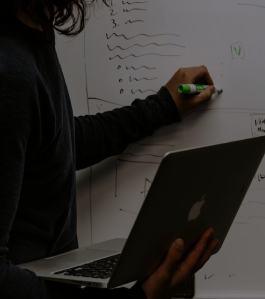 DISCOVERY PHASE
The ultimate goal of the project discovery phase is to understand all aspects of the problem and minimize the level of uncertainty. Our experts do it to assure optimal solution definition, provide clients with accurate project estimation, and speed up the implementation phase by well-defined client expectations.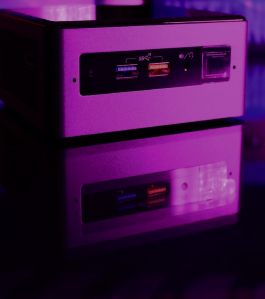 DATA DISCOVERY
We take a scientific approach to solving the challenges of large volumes of data and help businesses streamline complex data processing operations. As a result, they gain mission-critical insights that unlock data-driven decisions across their entire organization.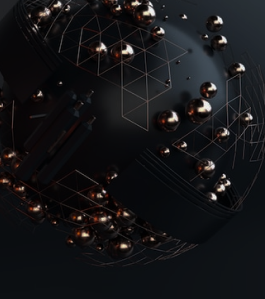 CUSTOM BIG DATA SERVICES
PMP Group renders a range of big data services, including consulting, real-time big data processing services, machine learning, data platform management and analytics solutions implementation to help our clients become a truly digital businesses.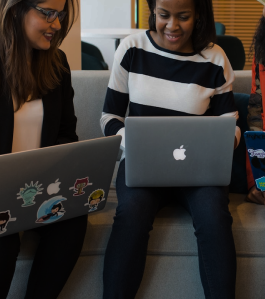 ARCHITECTURE REVIEW AND CONSULTING
Software architecture review is an important part of the project life cycle that begins with an extensive analysis of the business operations, functional requirements, and strategy. Performance issues, security risks, and availability problems are often results of bad architecture.
engineering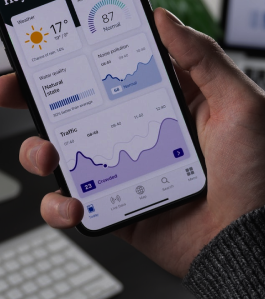 MOBILE APPLICATION DEVELOPMENT
The ultimate goal of PMP Group builds custom mobile applications and enterprise mobility solutions across all major platforms. We create exceptional apps with attractive design, intuitive interface, and user-friendly experience.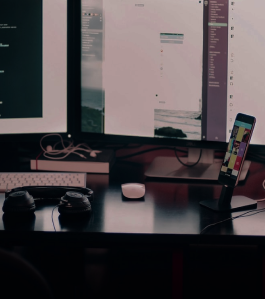 WEB DEVELOPMENT
PMP Group provides website development services that are on the cutting edge of today's technologies. Our experts can build web interfaces of any level of complexity.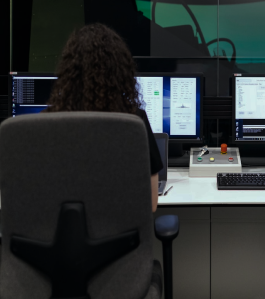 CUSTOM SOFTWARE DEVELOPMENT
PMP Group renders a range of big data services, including consulting, real-time PMP Group is an experienced software product development company. We facilitate our clients through all stages of the custom software development process to be sure that your product meets all technology standards.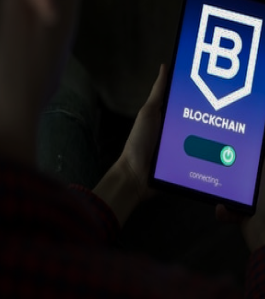 BLOCKCHAIN
SOLUTIONS DEVELOPMENT
Software architecture We have experience building blockchain solutions for digital assets, loan platforms and crypto-wallets. Our blockchain development service and expertise allows us to design
and build applications addressing
specific-industry challenges.