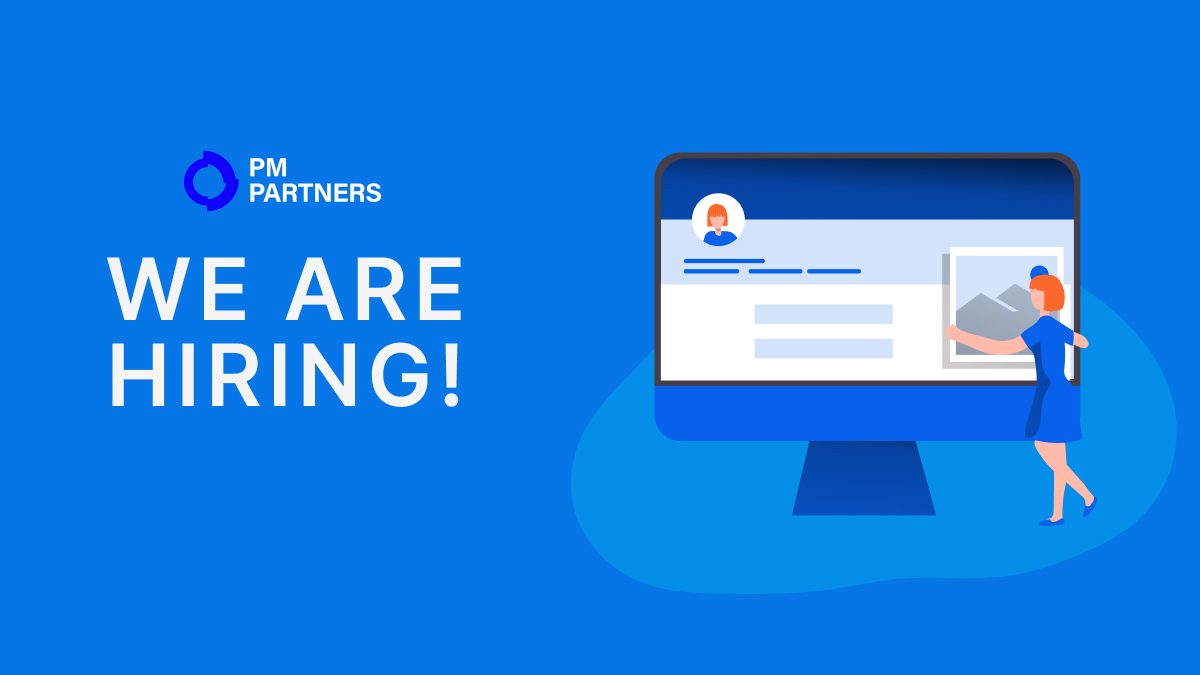 Lead Generator Vacancy Opening
PMP Group is looking for Lead Generation Specialist 
Job description:
To support the Marketing and Business Development Department in lead pipeline generation, as well as undertake responsibility in generating leads through LinkedIn, Upwork, TopTal and other similar platforms.
Remote or hybrid work opportunity!
Duties & responsibilities:
Lead research
Database update
Customer research
Proposals generation
Update marketing department on necessary marketing materials production to support your duties
Accurate and timely information updates to management and team
And of course, delivering qualified leads
Skills & Knowledge:
English B2/C1 (Upper Intermediate/Advanced)
Experience in working with Outsourcing and Outstaffing in SaaS
Experience with Western Markets
Strong time management
Experience using Jira/Kanban/Confluence
Experience working with Upwork, Toptal, LinkedIn and other social platforms
True team player
If you think, you will be a good fit for this role, please drop us a line and your CV
We look forward to hearing from you and welcoming you to our team!