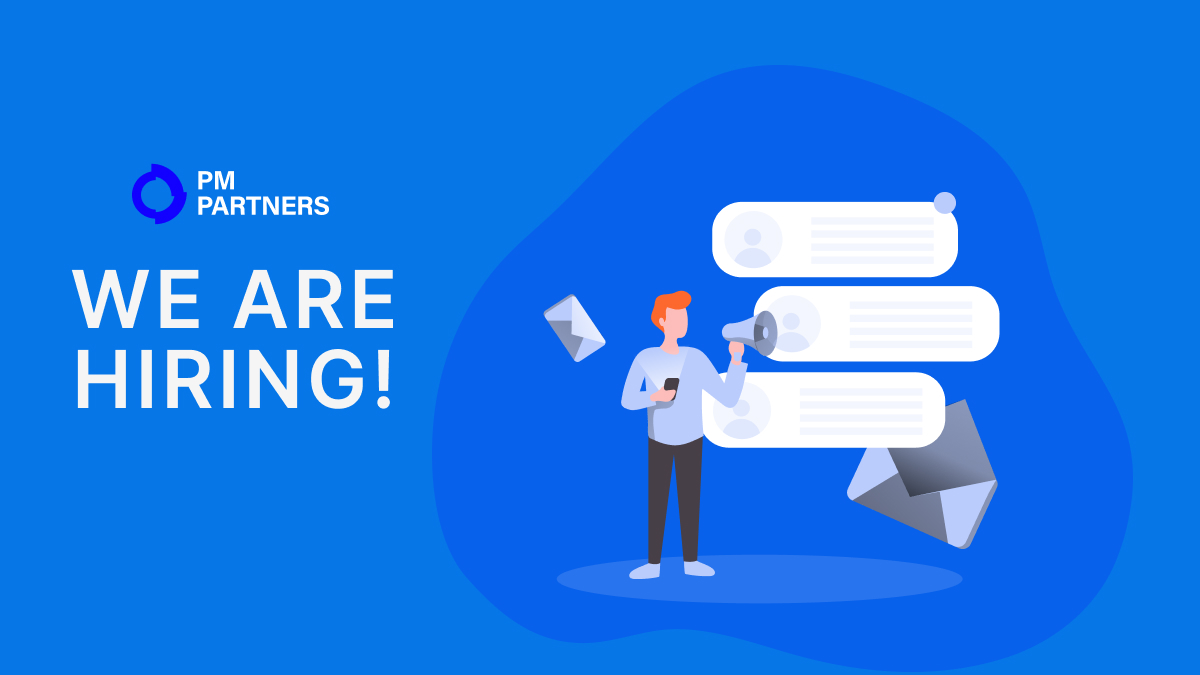 IN-HOUSE WORDPRESS DEVELOPER
PMP Group is looking for an in-house WordPress developer to enhance our capacities. 
What you are going to do?
Back-end and front-end development
Implement and work with WordPress updates, plugins, themes and security
Collaborate and implement user-friendly designs
Troubleshooting, debugging
Maintaining the website's health & performance
Skills required:
PHP programming language (other languages will be a plus +)
Proven experience in doing websites for the SaaS industry
Knowledge of HTML5, JS, Git
Understanding user-friendly content importance
Strong ability to cooperate with other colleagues (content, creators, designers, development team)
Time consistency & timelines management is incredibly important!
If you think, you will be a good fit for this role, please drop us a line and your CV
We look forward to hearing from you and welcoming you to our team!