National System for Electronic Identification of Items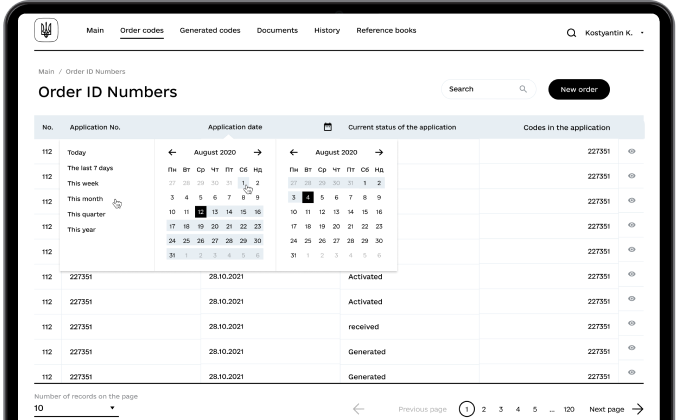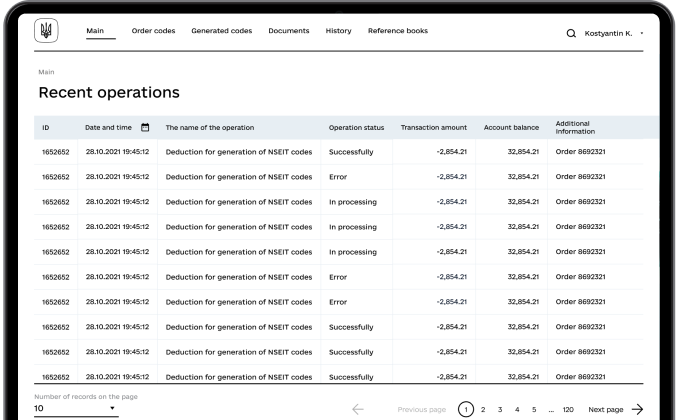 All cases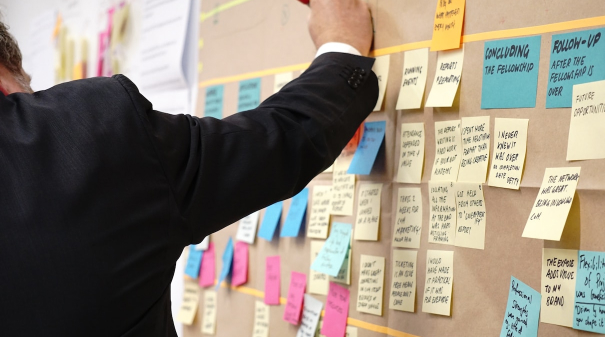 To create a solution that will permit to the elimination of the possibility of counterfeit products entering the Ukrainian market. To create a solution that will carry out the identification of goods, control duties, taxes, licenses and permits.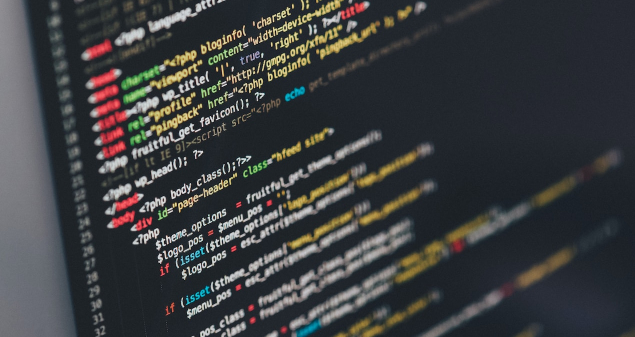 The online financial management solution for quick payment approval, and operational control of funds on company accounts. Close integration with various banks' software for online data exchange.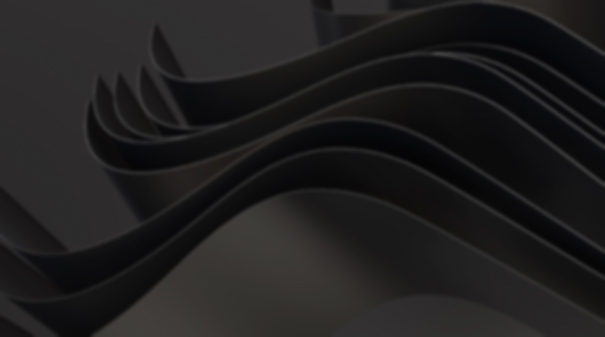 The high-security solution, connection with the ERP system, banking software, sophisticated filtering system, and userfriendly interface. The company's management was often in an area without Internet. So an offline mode was provided.