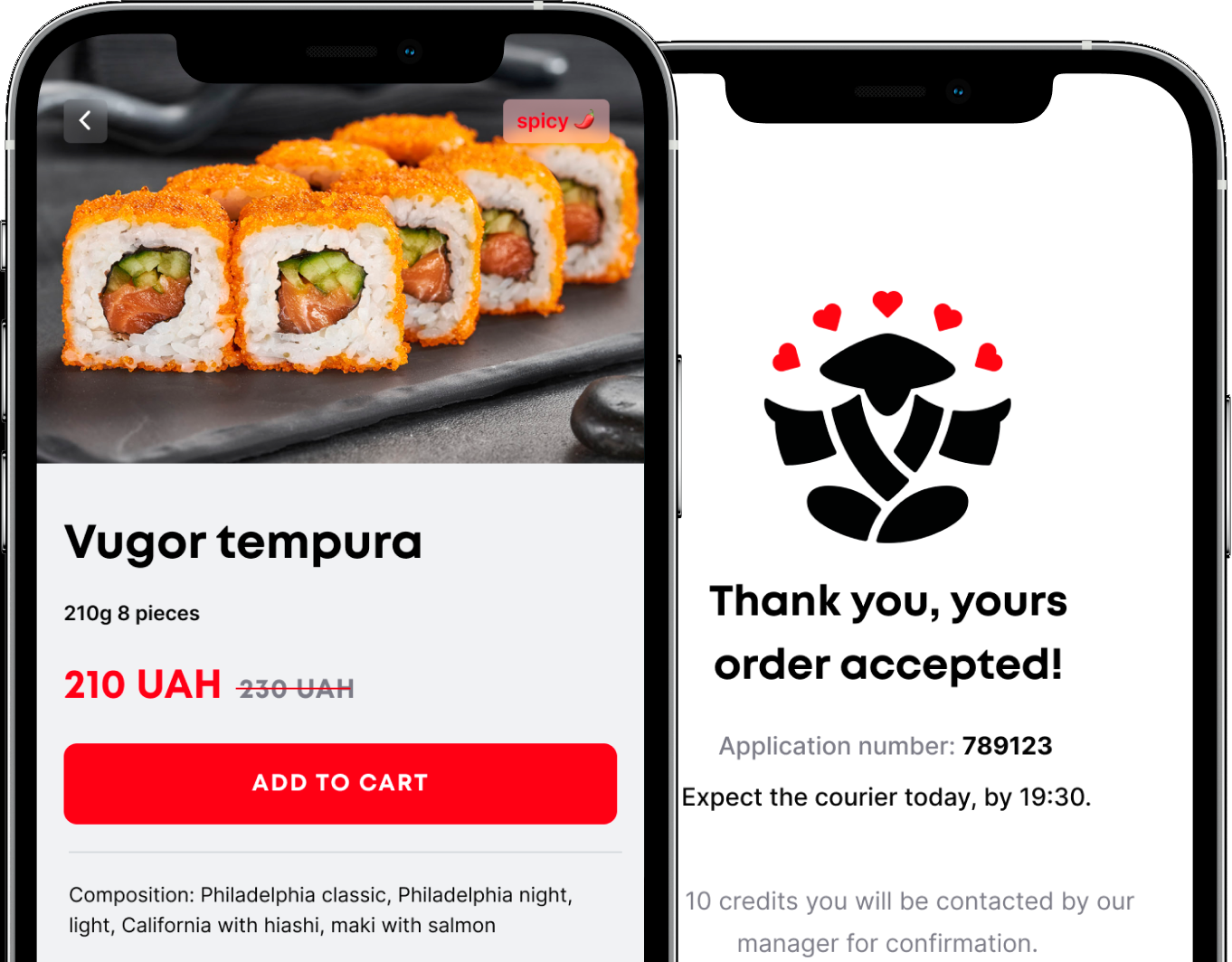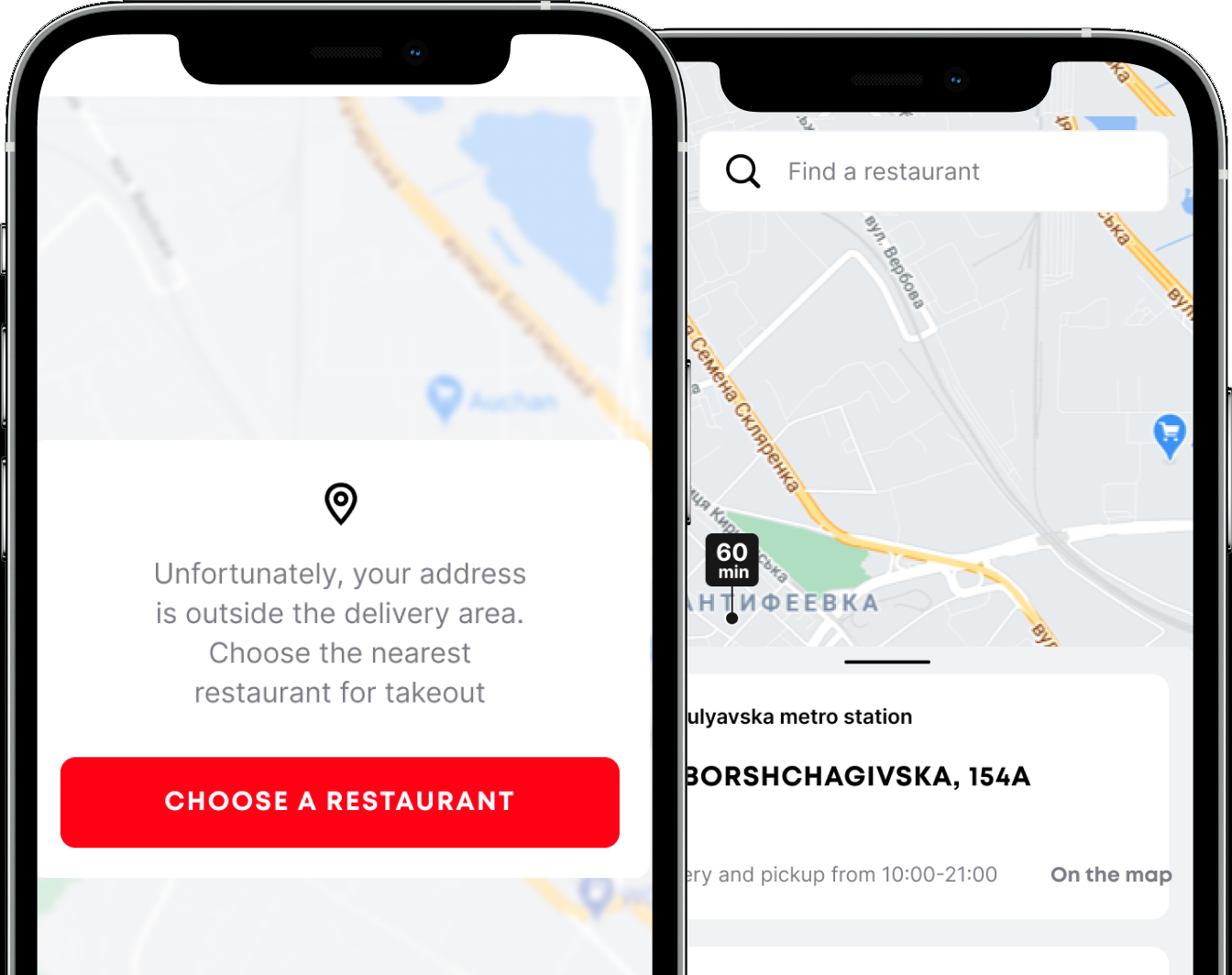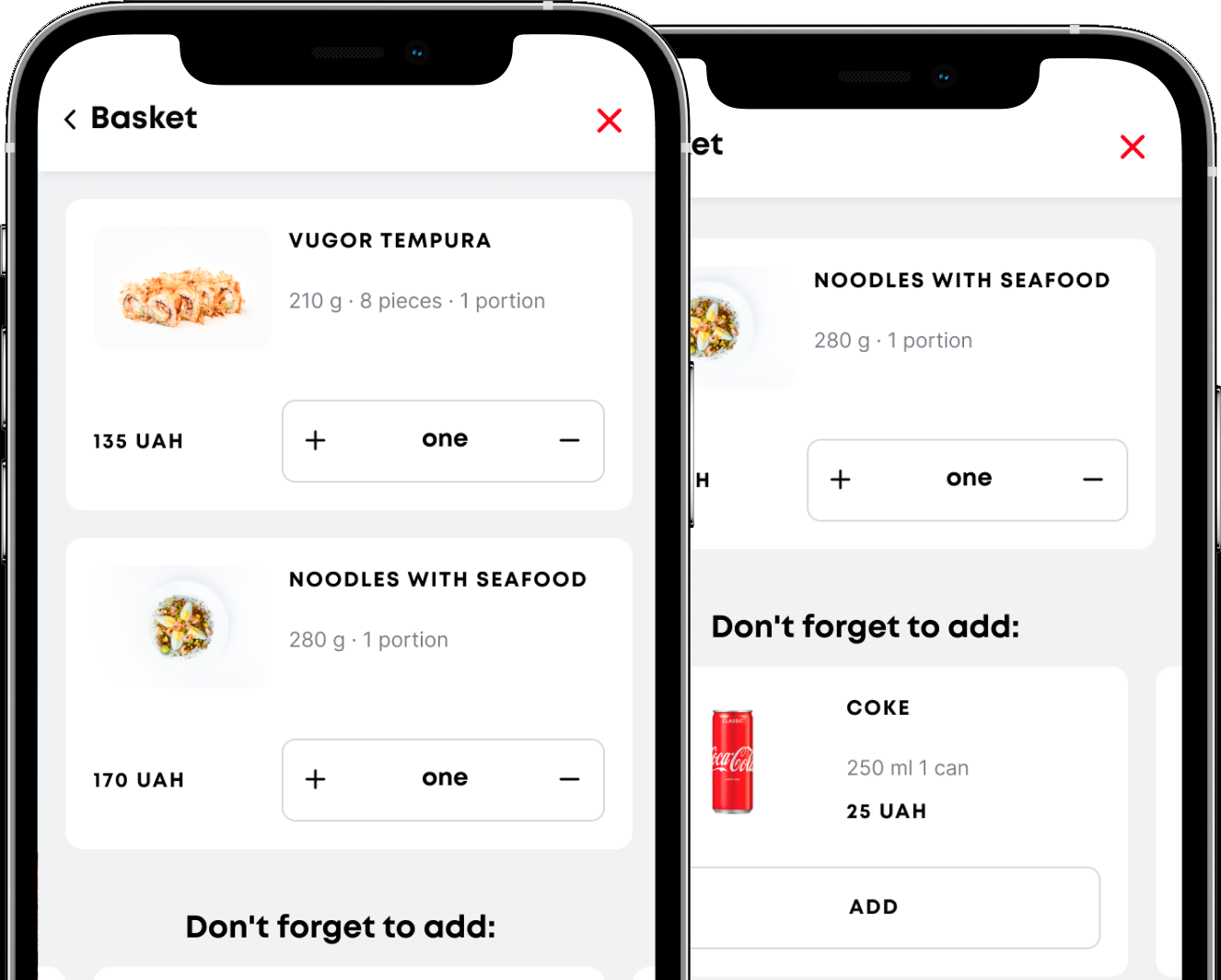 All cases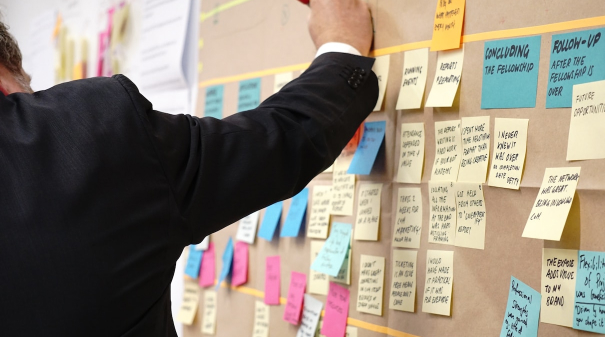 PM Partners was approached to help a large restaurant chain — Sushi Master with more than 150 facilities open in Ukraine, Lithuania, Romania, Kazakhstan, and Dubai to deliver their customers an excellent user experience by creating a cross-platform mobile food delivery app.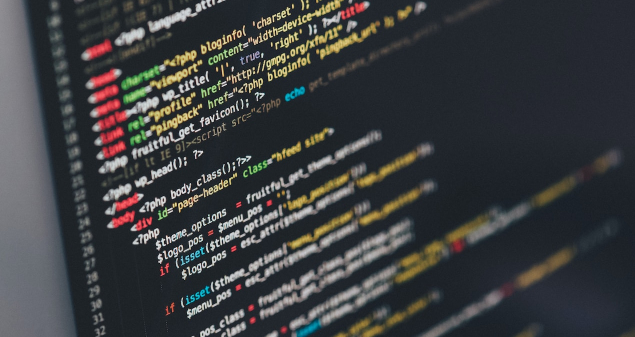 A customer-centered, cross-platform food delivery app that allows for ordering a takeaway. It has Google Maps API integration, a convenient interface, minimalistic shop cart functionality, registration, and user profile opportunities. It allows users to review the menus, create orders, indicate the delivery location, and contact the customer support center if necessary.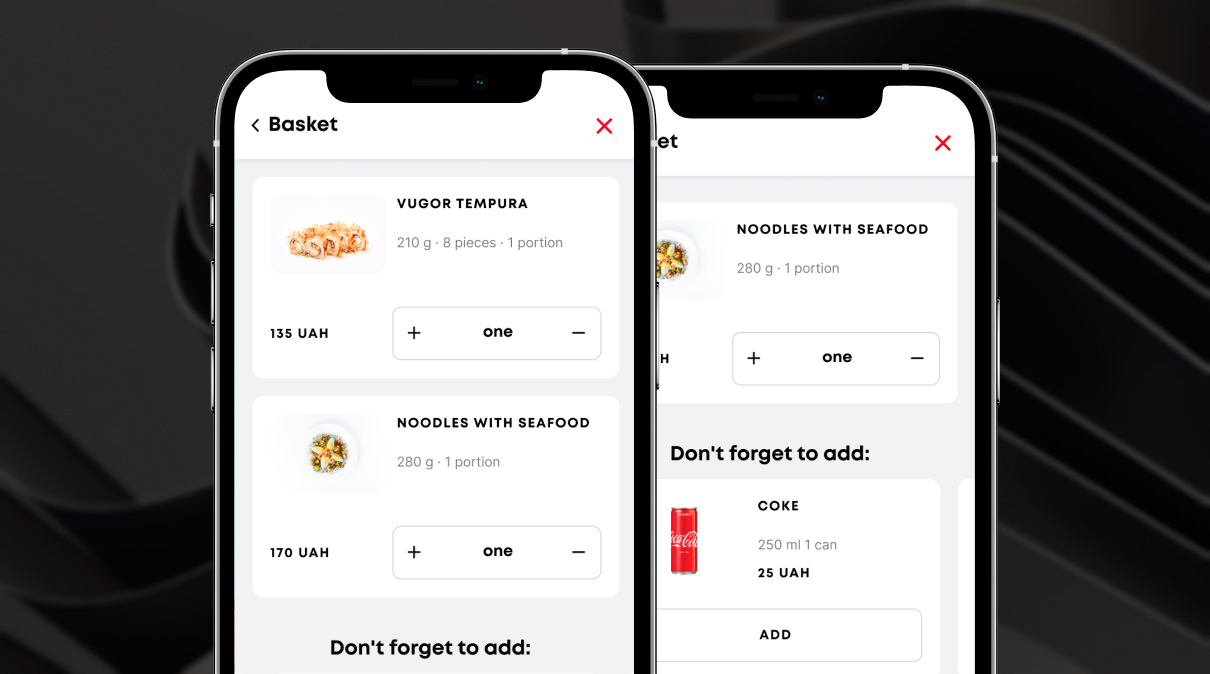 The Sushi Master application we made continues to grow in the number of users. Most of their recurring customers registered via the app, as well as the delivery service is validated and well-honed.