Sovtes
SaaS Software for Logistics Management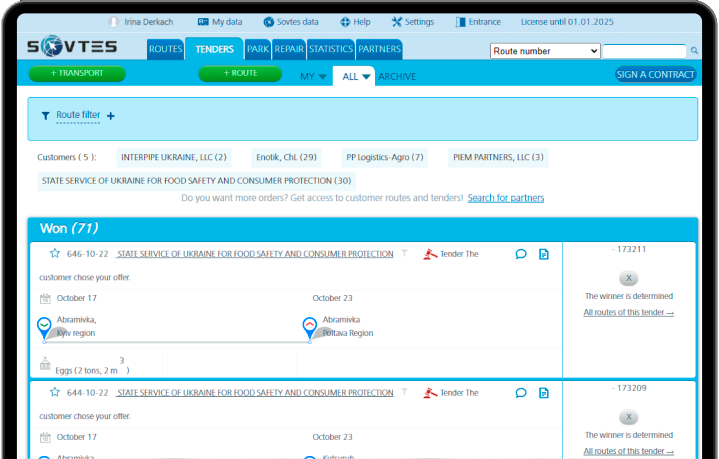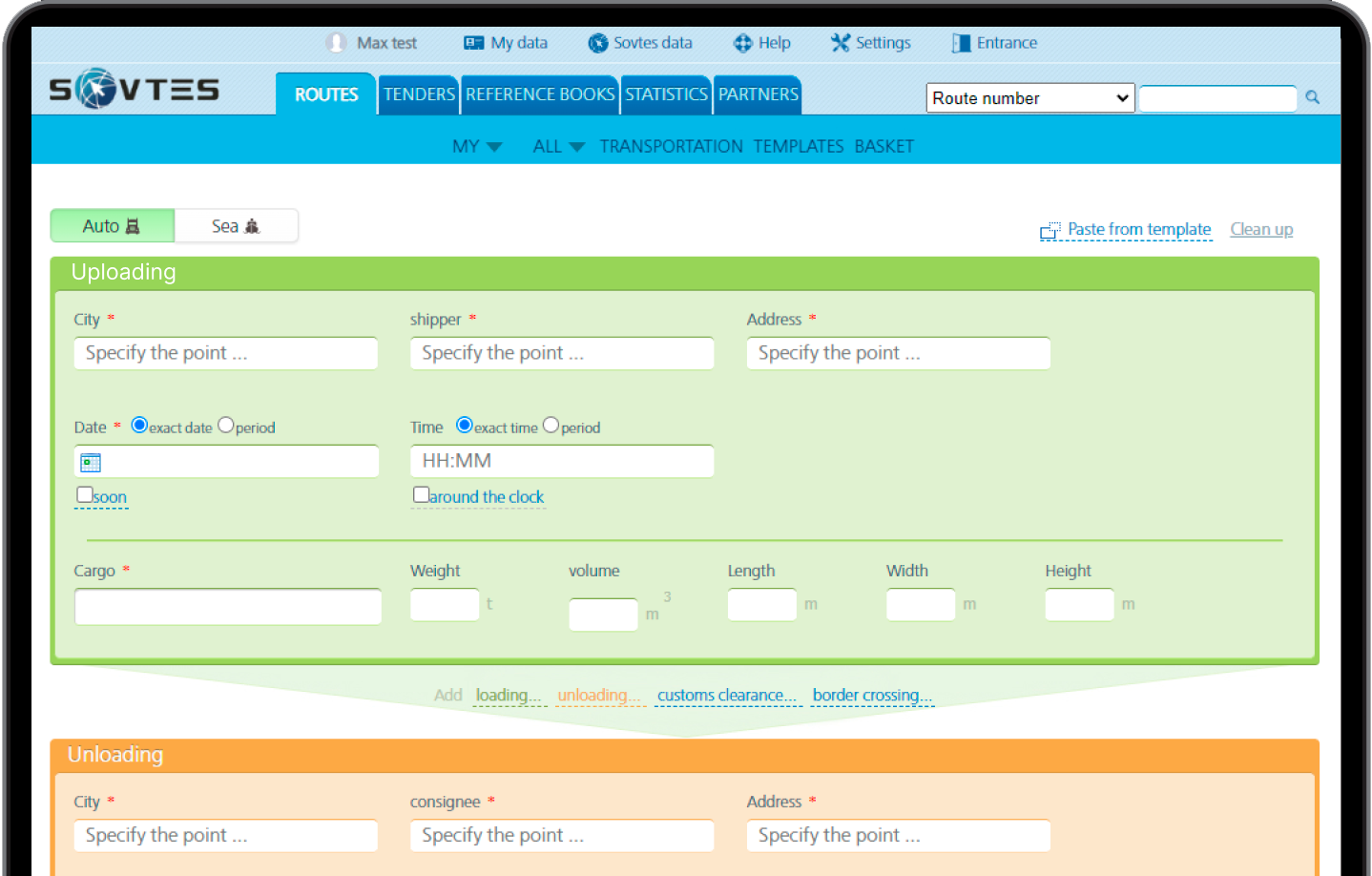 All cases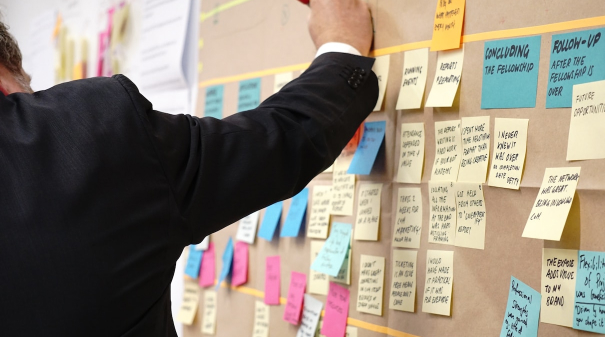 PM Partners were approached to develop a SaaS software for logistics management — Sovtes. Unlike corporate solutions, Sovtes, should be flexible enough to serve the purposes of multiple businesses and reliable enough to handle every cargo delivery aspect as specialized software would do.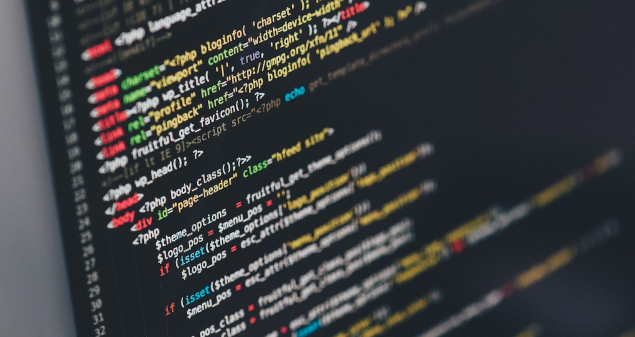 SaaS solution that connects businesses with vendors of transportation services. By using Sovtes, businesses can cover all of their transportation needs. For users, it works pretty much as a taxi booking app. Yet, order-taking is replaced with more of a tender functionality.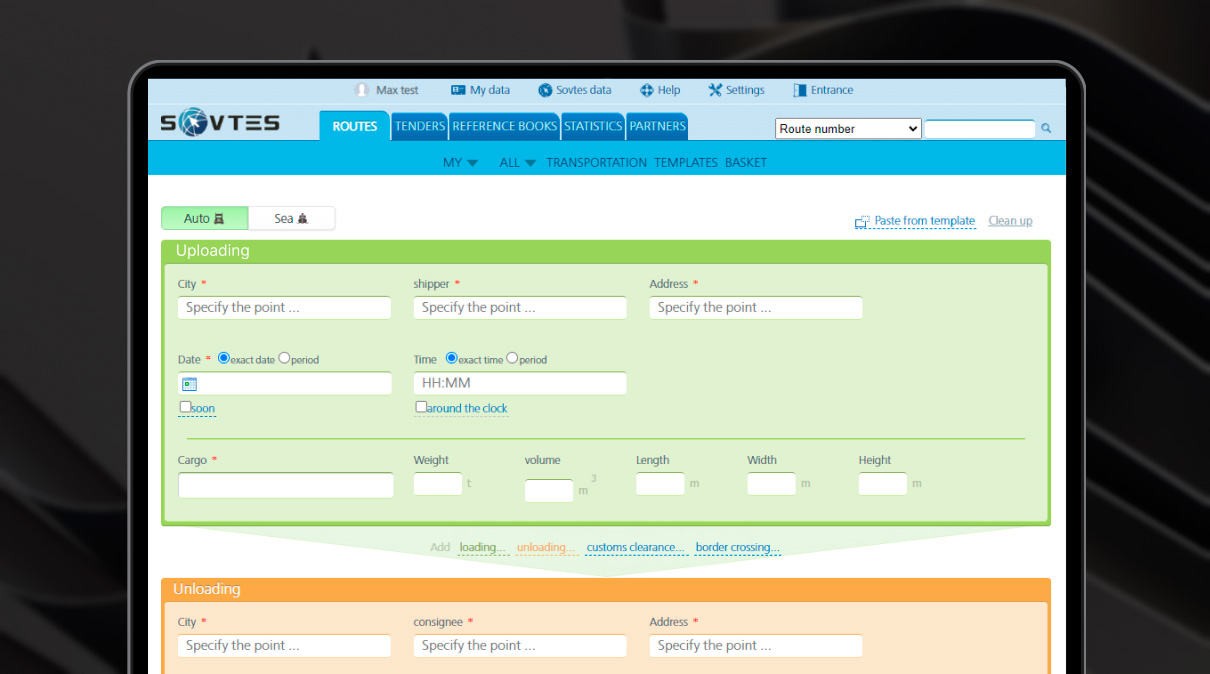 The platform is now a market-leading SaaS solution to supply chain concerns of dozens of businesses.