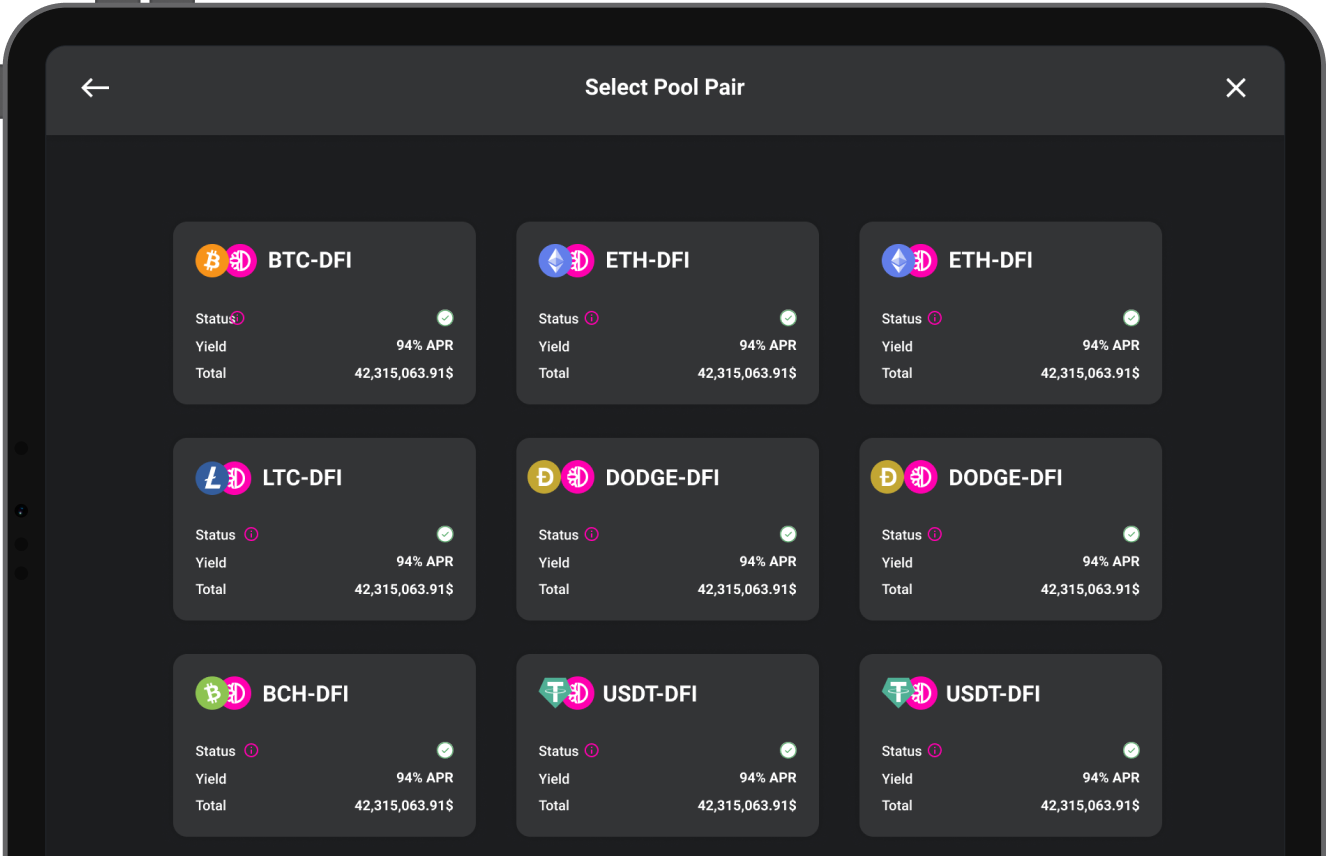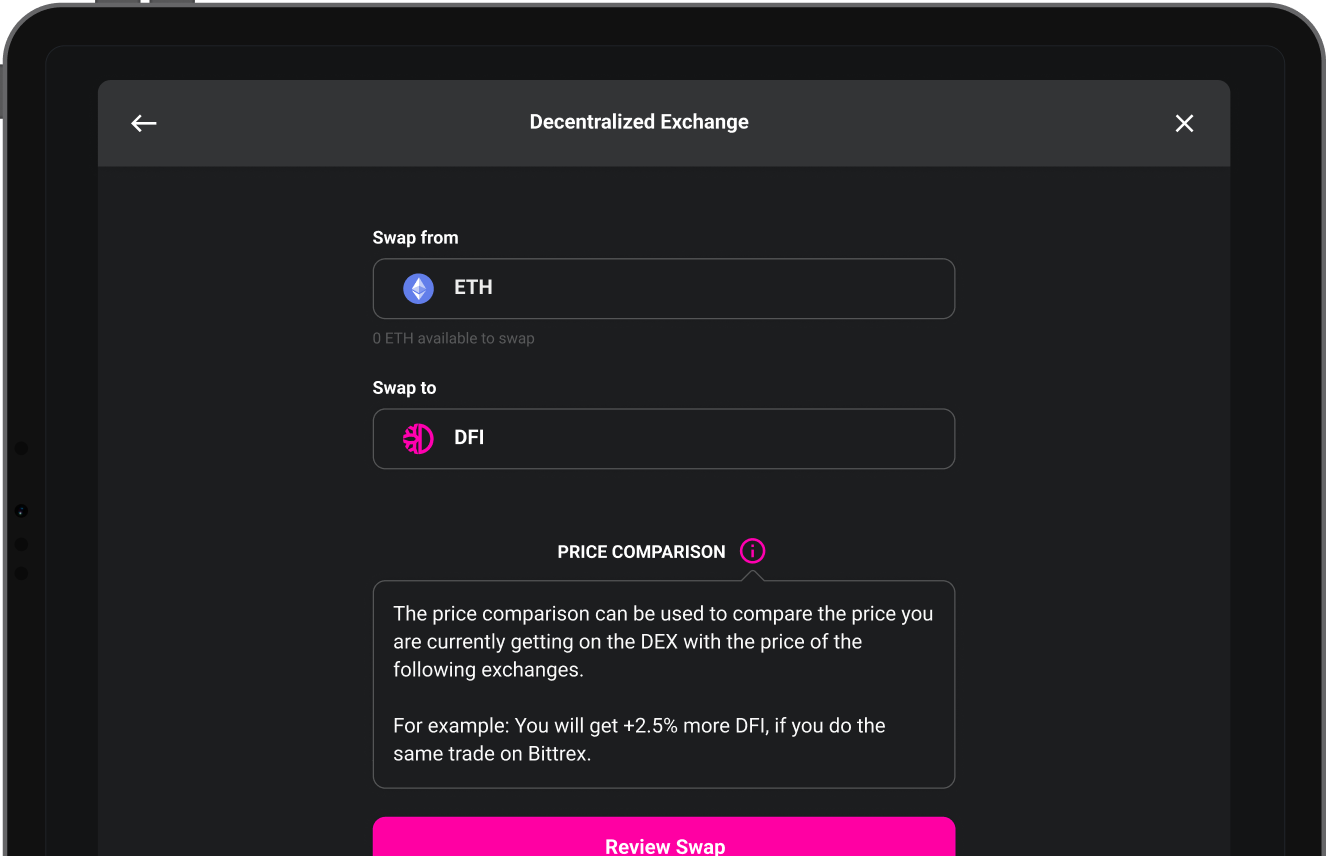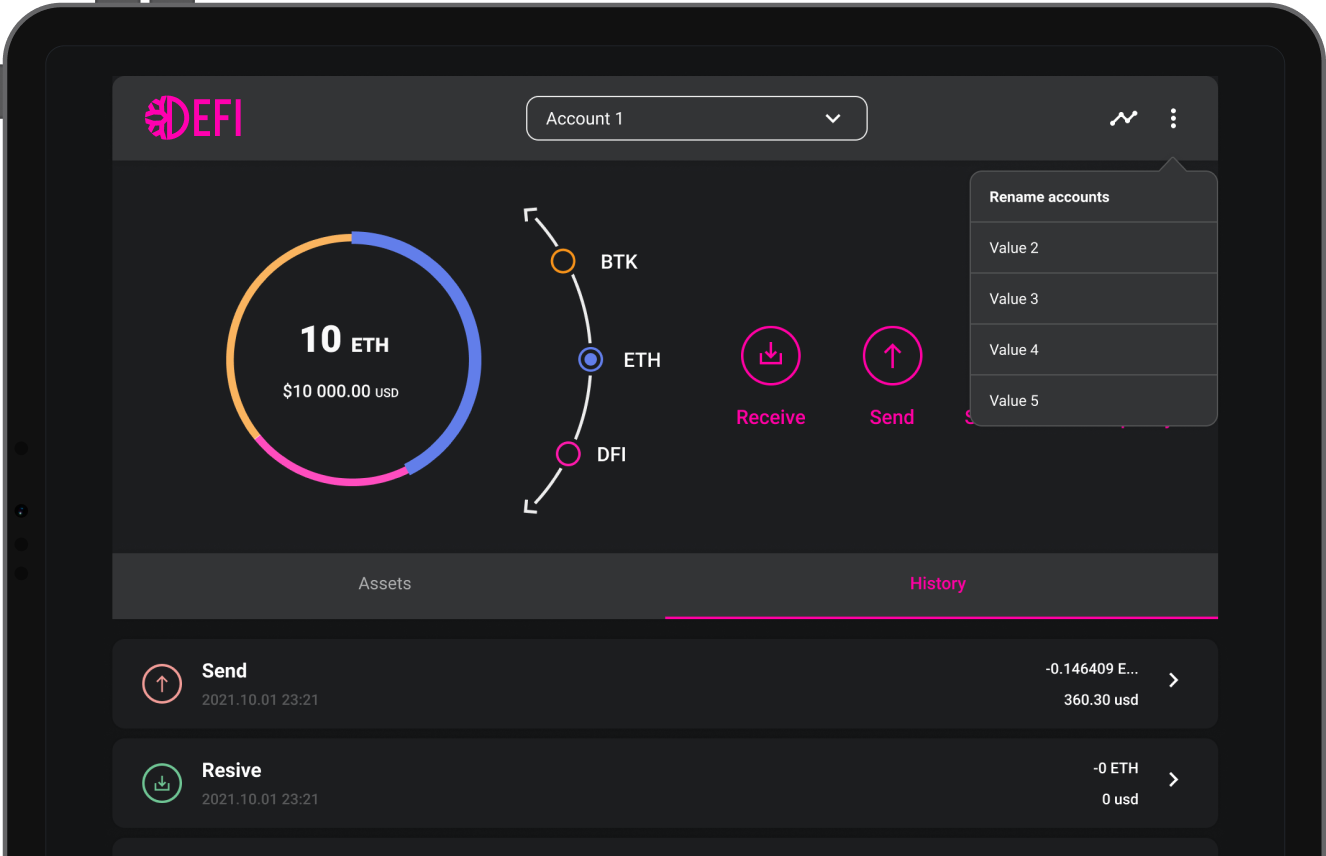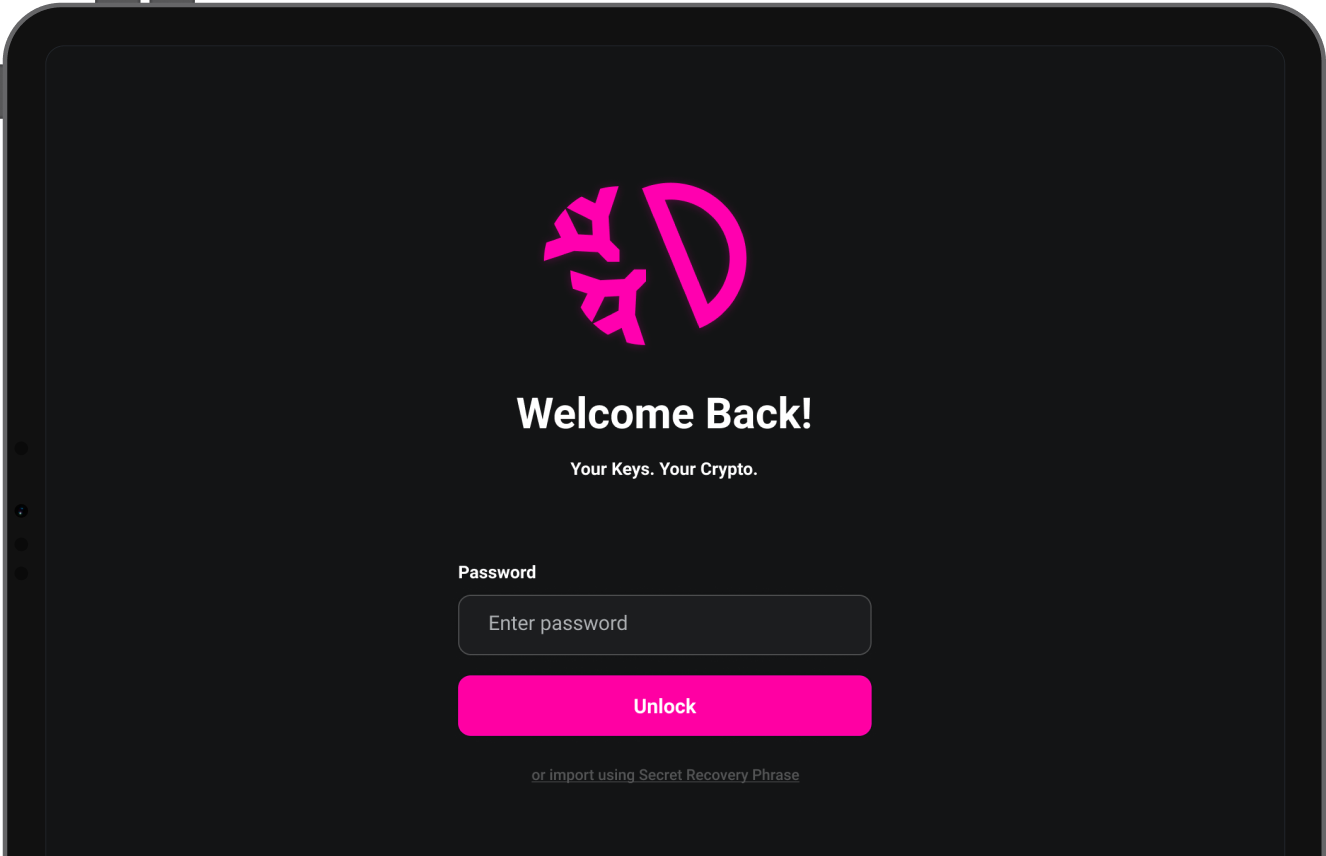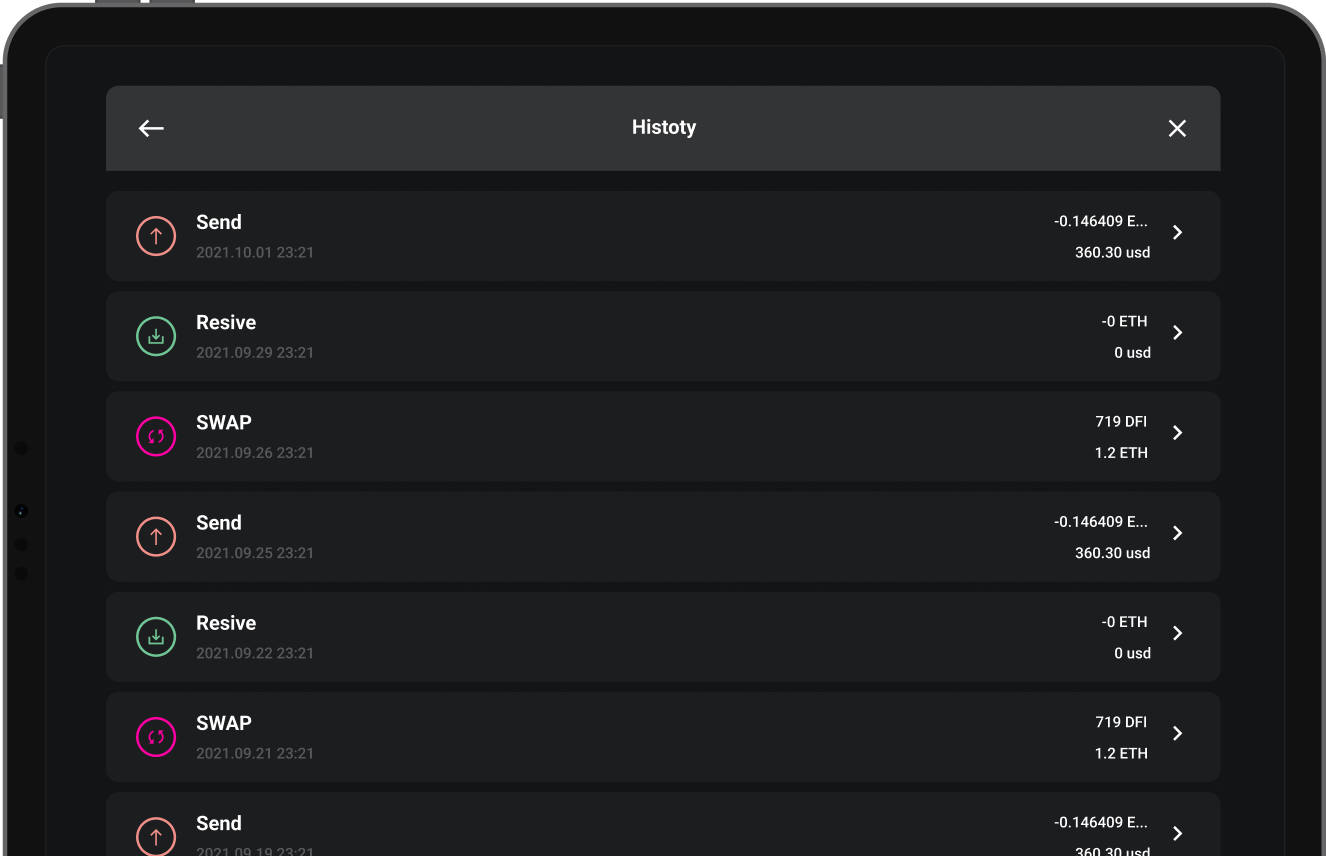 All cases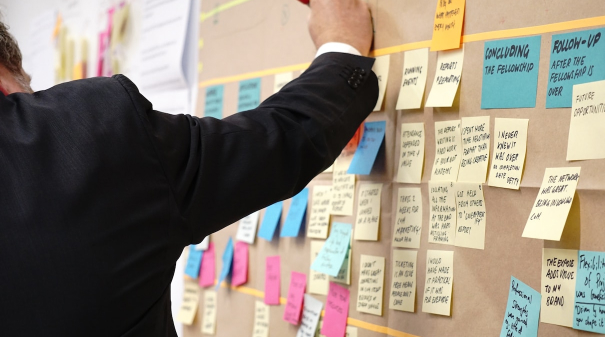 PM Partners approached to create an analog of MetaMask web-based crypto wallet. This hot wallet should be able to host and send cryptos hosted on DeFiChain. It also was intended to have integration with cold wallets.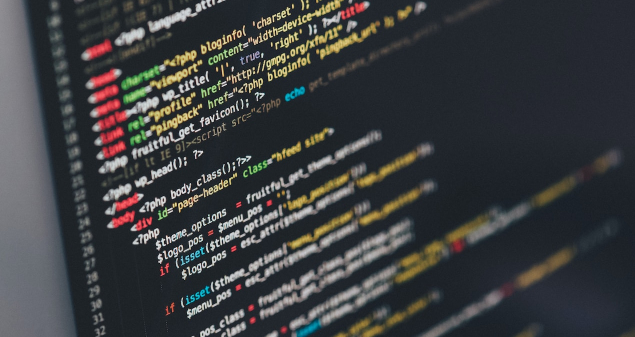 The crypto wallet extension development from designing, developing, and testing to integrating this hot wallet with cold ones by Ledger and Trezor.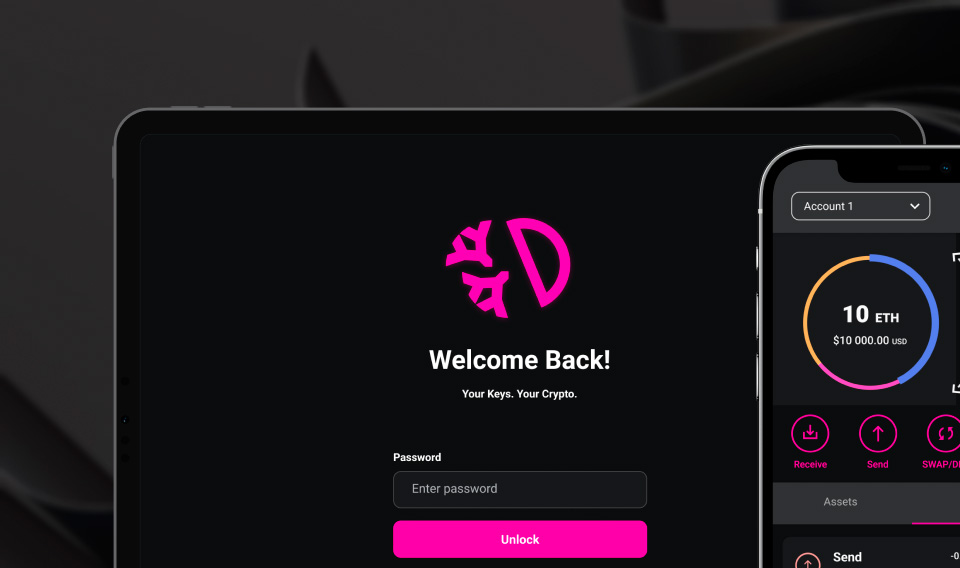 The crypto wallet extension is well-performing as of now.