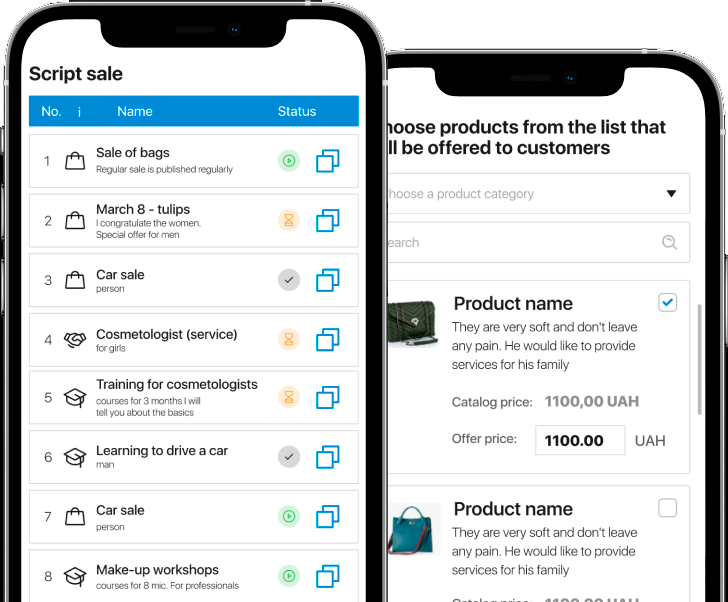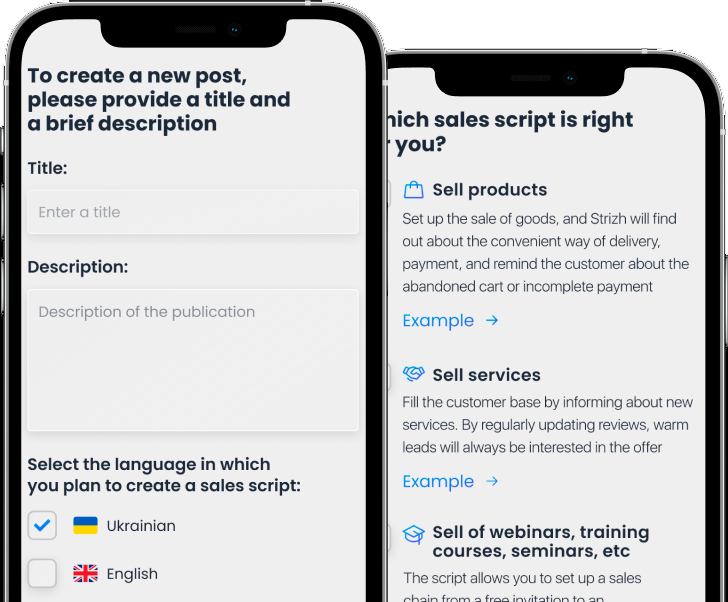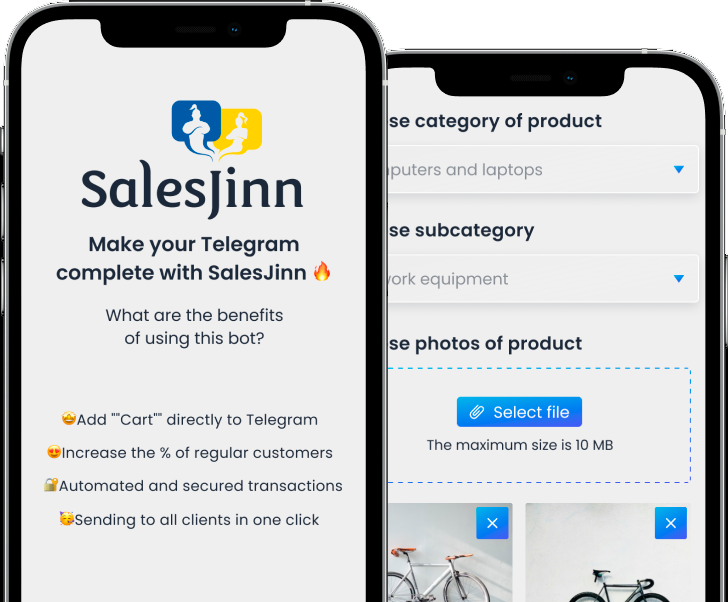 All cases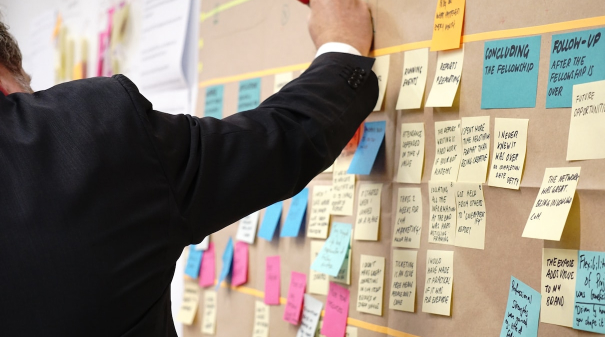 An e-commerce chatbot that would enable to recreate of online store functionality in messengers. The bot should be simple in use and intuitive enough for customers to manage it with only a phone needed.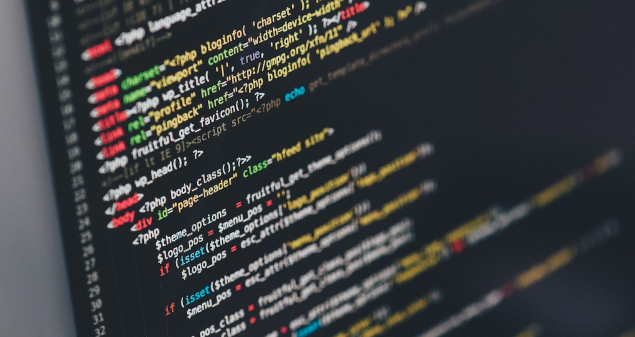 Chatbot for businesses operating in e-commerce, education, and other niches. It offers to establish an online store functionality in a social medial channel.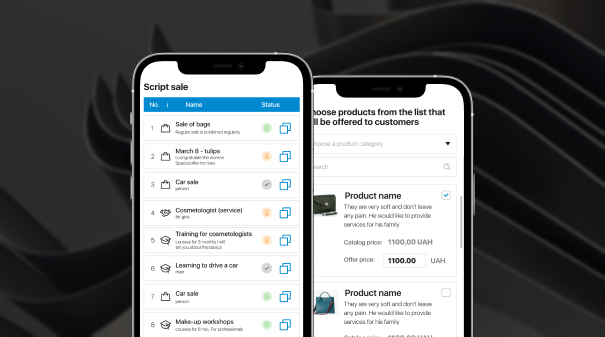 As of now, the chatbot is about ready to enter the release stage. The requested functionalities were successfully implemented as per the contract and within deadlines. The project is still ongoing, so we keep collaborating with PM Partners.