Blockchain
Services Company
PM Partners is a world-class blockchain services company.
Reliable team for blockchain development projects & services
Got a project in mind and looking for blockchain developers?
let's talk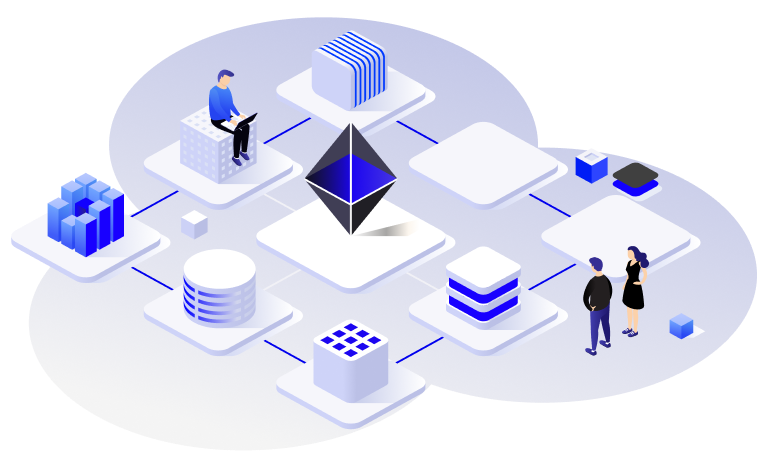 BLOCKCHAIN SOLUTIONS DEVELOPMENT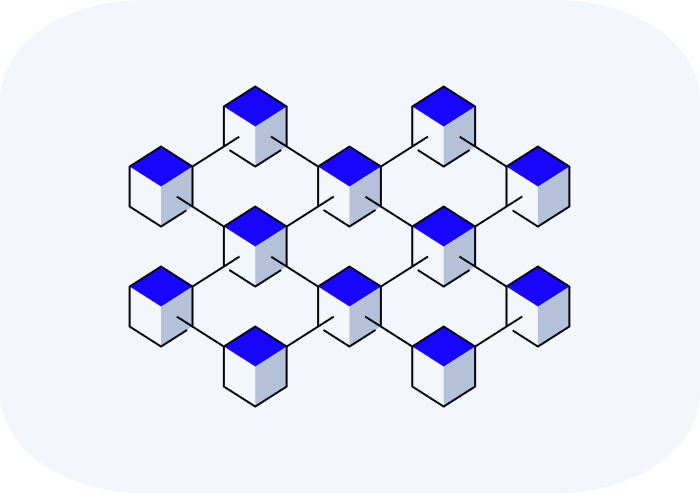 Hardly any business can nowadays go without blockchain. If you need it too, PM Partners is the right partner for you.
Our blockchain solutions development company will help your business with the practical implementation of blockchain technology according to your requirements, requests and demands.
We specialize in various solutions and their complexity so that you will get customized blockchain apps, services, or products without setting up an in-house team for that.
You have a project in mind and need qualified outstaffing services?
let's talk
What is blockchain development?
Blockchain is known for uninterrupted processes, security and transparency to meet the needs of modern businesses and enterprises.
Blockchain technology facilitates, fosters and enhances the environment where businesses can prosper by maintaining transparent and secure transactions.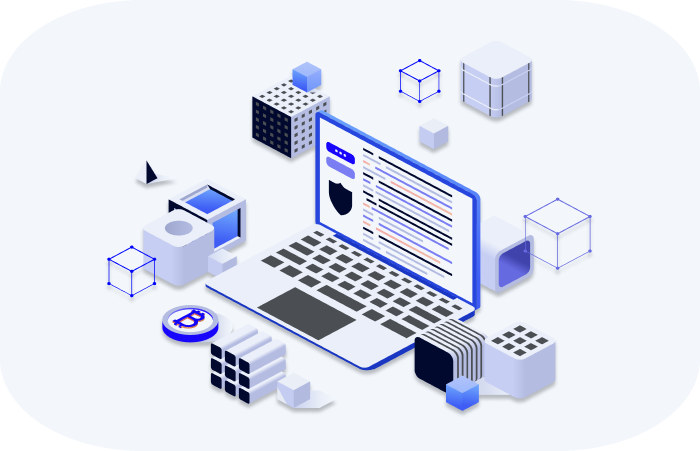 What we do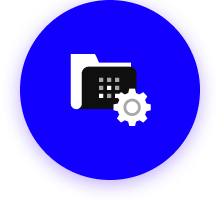 Business Upgrade with Blockchain
PM Partners helps enterprises, startups, and any other business who would like to embrace a higher level of technology in their activity instead of centuries-old models that are not relevant anymore to the current state of business.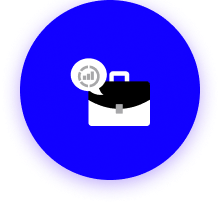 Tailored and Turn-key Solutions
Our blockchain solutions can be customized to specific business use cases via feature integration, system modifications, and implementations. Just as well we provide hassle-free and turn-key blockchain development services that are the key to creating new possibilities for business.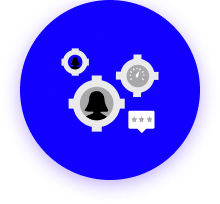 Time & Cost Efficiency
Instead of spending time on recruiting an in-house blockchain development team, extending the office and buying extra devices, you can just get your blockchain done smoothly and uncomplicated with PM Partners.